Our services cover complete lifecycle of a building development -
starting from development idea until the keyturn.
Project management and cost controlling
FROM DESIGN UNTIL KEYTURN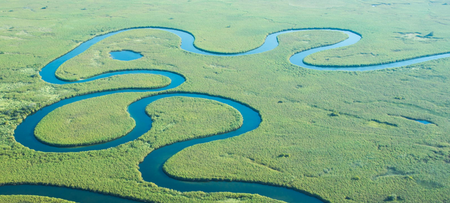 A building investment is a major event in lifecycle of any kind of company, thus it is very important that the complete investment procedure should be led by hands of experts. It is also important to define in advance its strategic structure and also roles at design and construction period.
Technical supervision
COMPLETE SUPERVISION OF EXECUTION WORKS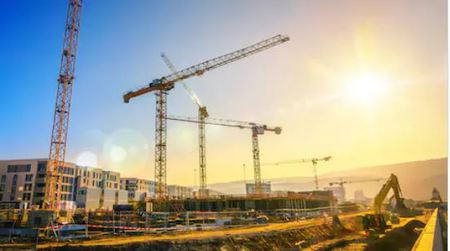 Technical supervisor has a well defined role, tasks and resposibilities, in the construction process by law. The most important is to achieve construction works to follow design, and also to ensure realization of contracted quality, time and financial parameters. Technical supervisor is the eye and right hand of Client on the construction site.
Complete design
COMPLEX SOLUTIONS, SUSTAINABILITY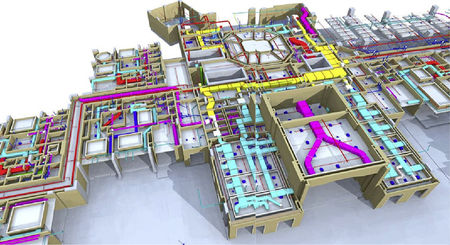 Design process is the place where Client demands are transformed into technical documentations. In some development projects we cooperate with external expert to reach green certificate (LEED / BREEAM), and most cases we ensure collision free layout of structures and systems with BIM design technology and also support construction processes.
Technical consultancy
ALL THAT CAN BE FOUND OUT ABOUT A REAL ESTATE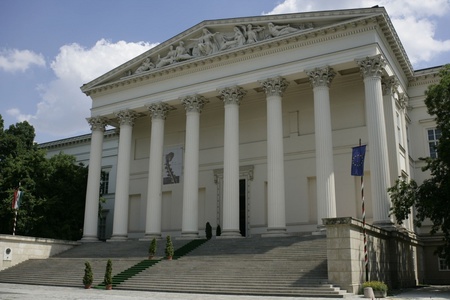 At starting point of a project - which can be buying a property or can be a greenfield development - it is important to know all available technical information regarding the property. It is an advantage for the Client if data is collected from available documentations and databases, and also site visits conclude in technical report. It is worth examining a real estate as good as possible if millions are to be spent on it.
The basis of a successful execution is a
well-defined conceptual design.
Our services are available in specialized and extended format
to meet the most frequent market demands.
Utilization of existing buildings
RELIABLE DESIGN TO MEET NEW GOALS
As companies develop, it causes necessity to accommodate new technologies in existing or newly bought buildings. However to accomodate a new function or a production line properly, the layout should be verified first in a computer model.
Design and construction combined (Design & Build)
EFFICIENT COOPERATION FOR THE PROJECT
In the Design & Build case Client gets a guarantee to have a development project with conscious design, very short duration and highest efficiency. One condition of this scenery is to have a cooperation between design and construction teams that is closer than average.
Do you want us to support your ideas and interests through the whole project?