Engineering supprt of an industrial development can be solved with a single partner:
preparations + project management + complete design + technical supervision = Quanticon
Quanticon Engineering Ltd. is a company with Hungarian background which offers engineering services and technical consultancy. Our main profile is solving complex engineering tasks of industrial, office or commercial developments at any phase of a building project lifecycle.
Our colleagues have decades of experience in design and technical support of industrial, logistics, commercial and office projects, where the applied technology or development driven approach resulted that at the end of the project our Client was well satisfied with the new building.
Our colleagues form a well coordinated, task-oriented team, based on the cooperation of more than ten years, which quickly reacts to new tasks and information.
The engineer team consists of all disciplines that are necessary to conduct a complete development: architecture, statics, electrical and HVAC systems, roads and utilities, fire protection, HSE, environmental protection.
We cooperate with some special disciplines as well, which are necessary in case of industrial buildings: explosion safety, process control, production logistics and production technology design.
Our colleagues are professionals with good foreign language knowledge and significant experience, who partcipated many times in preparation, design and execution of projects of multinational companies.

The company was founded in year 2000 as a family business, then according to changes in market circumstances and Client demands, the company went through a profile cleaning and transformation.
With the new ownership the company is now ready to face new challenges: we have practice in projects with BIM environment, green certificate systems and execution of development projects with new project approach and methodology.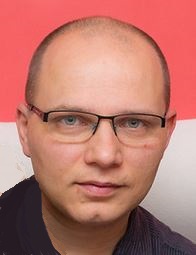 Viktor IKLÓDI
managing director
architect
owner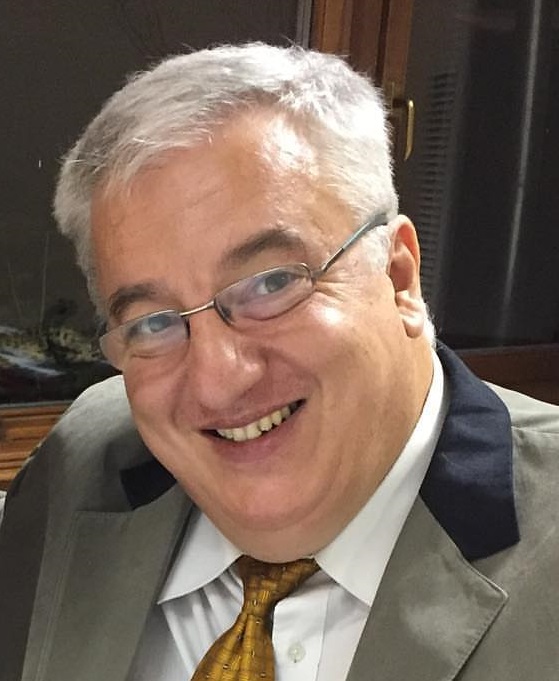 László ERCSEI
technical director
architect
owner
"Our greatest value is our responsive engineer team, which can find innovative solution to any challenge and can find flexible answer to any Client demand that may rise."